The Original Inflatable Pontoon & InflataFENCE®
Renowned quality for Avid Boaties & Campers
We design, engineer and manufacture inflatable products for boating & camping enthusiasts.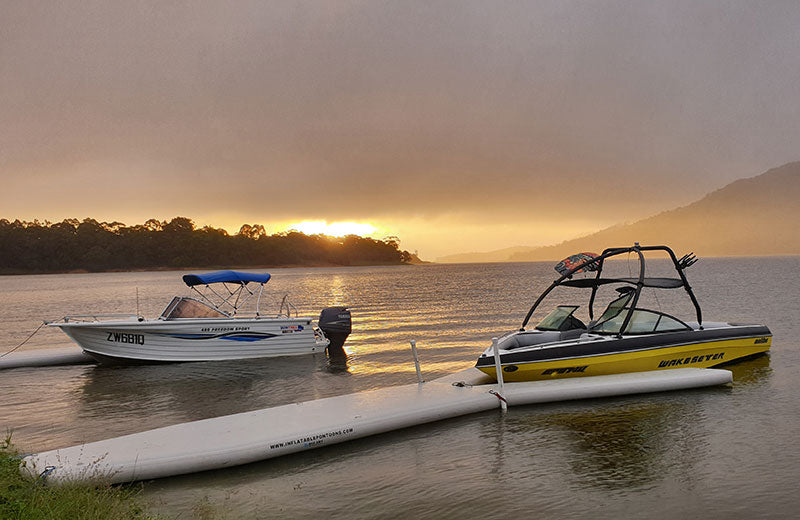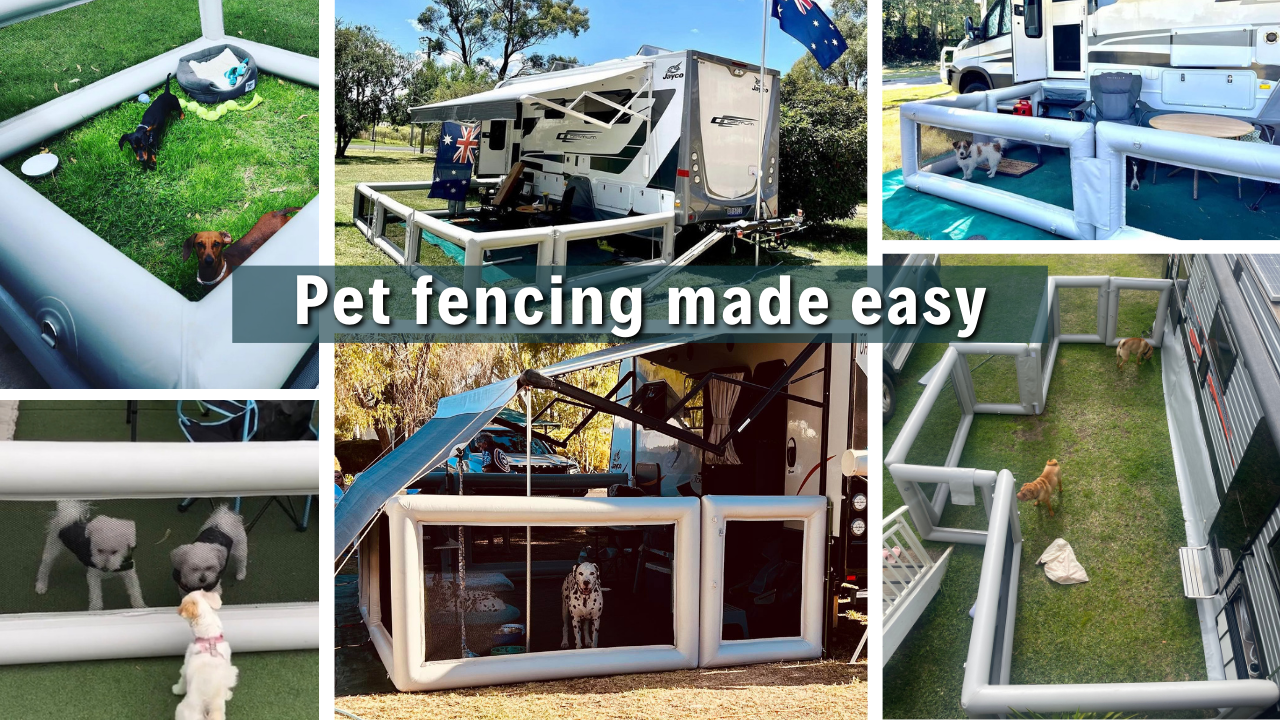 As Seen on
We've been making waves with inflatable innovation
What they are saying
Customer reviews
Next Level!
"Great that I no longer have to deal with getting my boat bogged! Camping for us has gone up another level!"
John Woods
Big Success
"Just wanted to let you know the first day on the water at Wakeboard Nsw comp using our new pontoon was a BIG success!!!! Thanks a bunch guys."
Nadine Brown
Can't thank you enough!
"I have been in the boating industry for 20 years and I've never seen anything like this. My wife and kids love the new pontoon and I can't thank you enough!"
Peter Russel
Loving my Inflatable Pontoon
"Thank you Big Sky Innovations. I can finally get onto my boat with my inflatable pontoon despite being wheelchair bound. I can finally live my life and do what I love without help..."
Nathan Jones
Comment
Big thank you to Big Sky Innovations, you can not ask for better customer service than that."
Scott